THE FIRST TANNING BRAND IN IRELAND
The He-Shi story began in 2004 with our incredible founders and previous salon owners, Hilary and Shelley. The mother daughter duo had seen tanning disaster after tanning disaster and couldn't find a single tanning product with a guide colour, that didn't smell and that wasn't 'orange'. And so, they set off with a vision to create innovative tanning products that not only give you a beautiful, natural glow but that are also made with the finest quality ingredients to nourish and provide real skincare benefits. And so, He-Shi, the first tanning brand in Ireland was born!
Confidence and empowerment are at the very heart of our brand. We aren't filtered because we believe that no matter your shape, size, gender, or ability, you deserve to look and feel beautiful in your own skin. The name He-Shi represents the unisex nature of our brand and is a combination of our founder's names - a brand name we are proud to stand behind.

We are He-Shi and we are proud to be for everyone!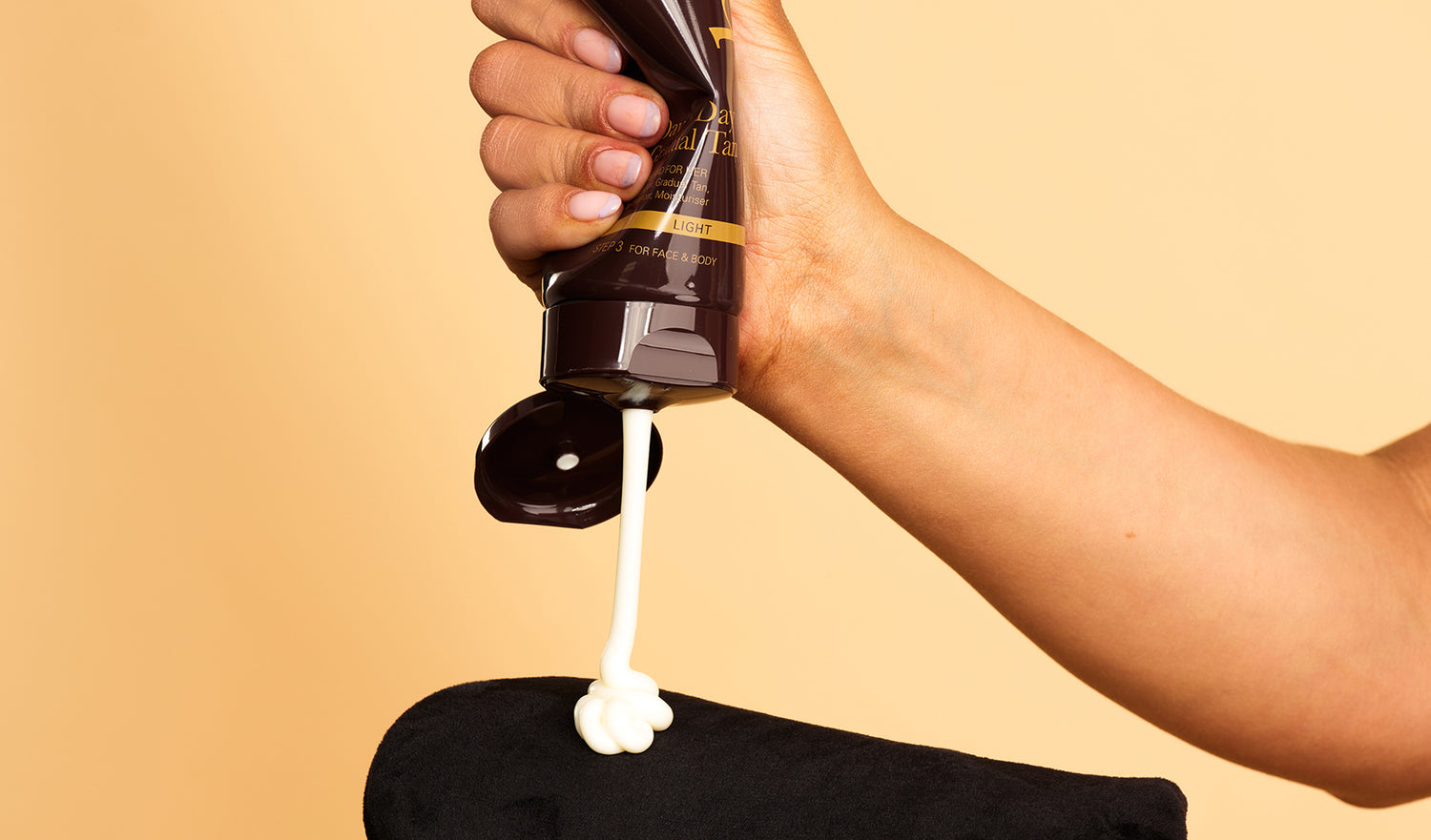 ONLY THE HIGHEST QUALITY INGREDIENTS
We spend years formulating each He-Shi product to ensure it contains the best ingredients out there. From healing Vitamin E to nourishing Avocado and Argan Oil, our products are packed with skin-loving ingredients.
These high quality formulations are behind our superior tanning results, the increased hydration, and the natural fade that our He-Shi customers have come to love.
A "NO NASTIES" APPROACH
At He-Shi we are big on clean beauty. We avoid using drying ingredients such as parabens and alcohols.
Our impact on the environment is important to us, so our tanning products don't contain palm oil and all of our products are vegan and cruelty free. On average, 97% of our products are full recyclable too. Read more about our sustainability here.
A MULTI-AWARD WINNING BRAND
We know our products are good, but our multitude of awards show that the proof is in the pudding.