He-Shi Rewards Club is our FREE loyalty programme that gives you exclusive perks. When you join our Rewards Club you will earn points with every purchase and you can then redeem them to get money off your favourite He-Shi tanning goodies. Who wouldn't want to be part of it?!
JOIN NOW OR SIGN IN
WHAT YOU CAN EARN
Sign into your account – click on All Rewards to view your options. The more points you earn the greater the reward: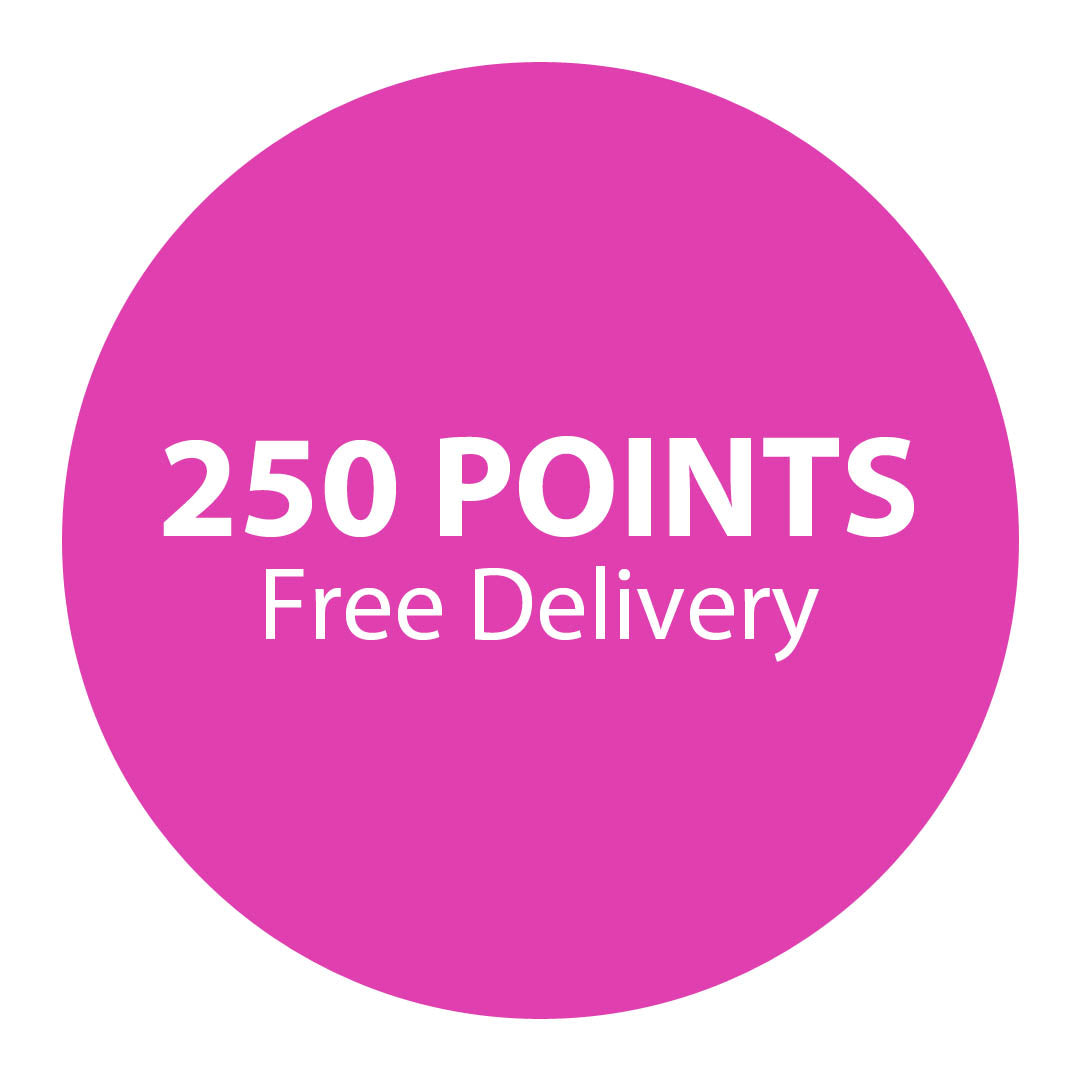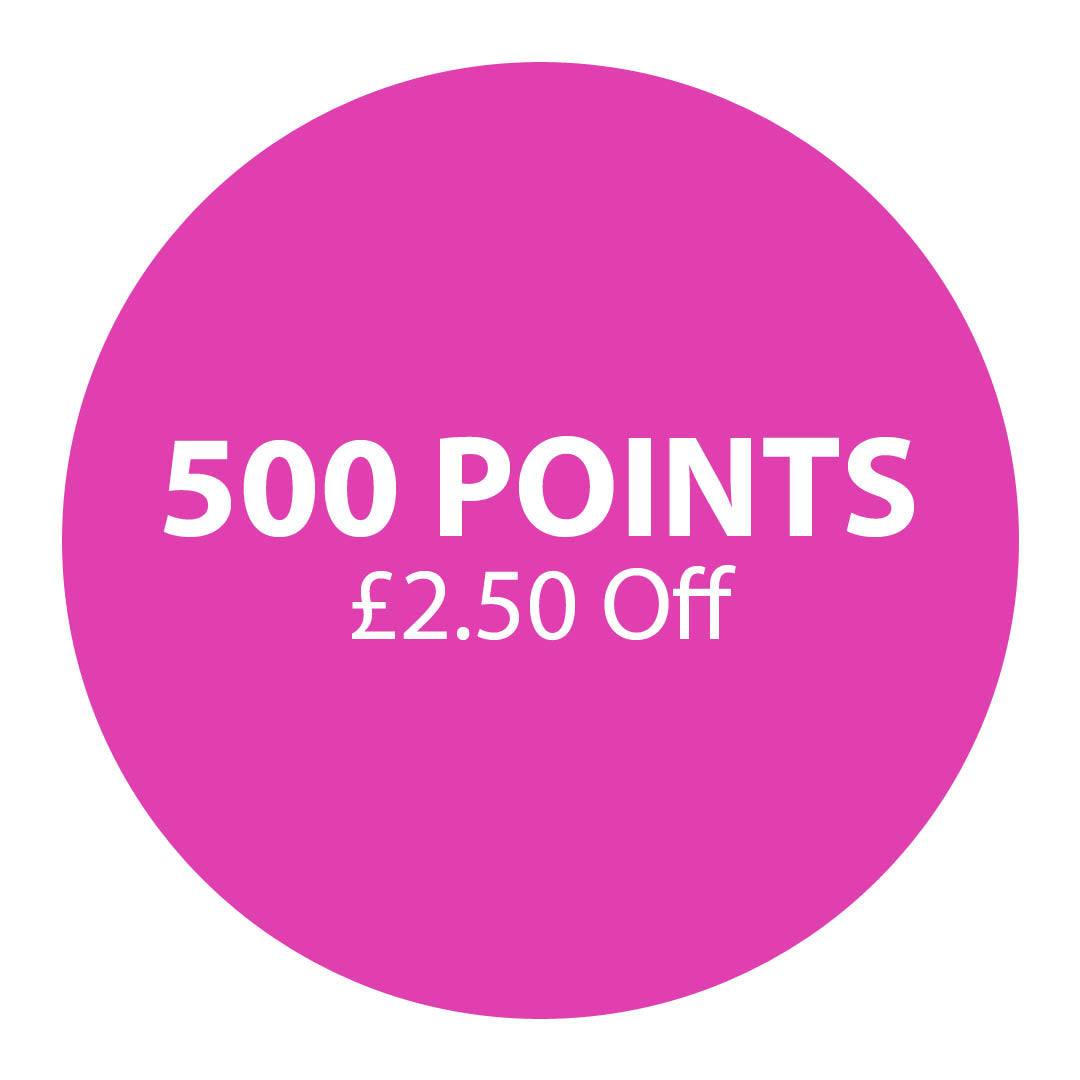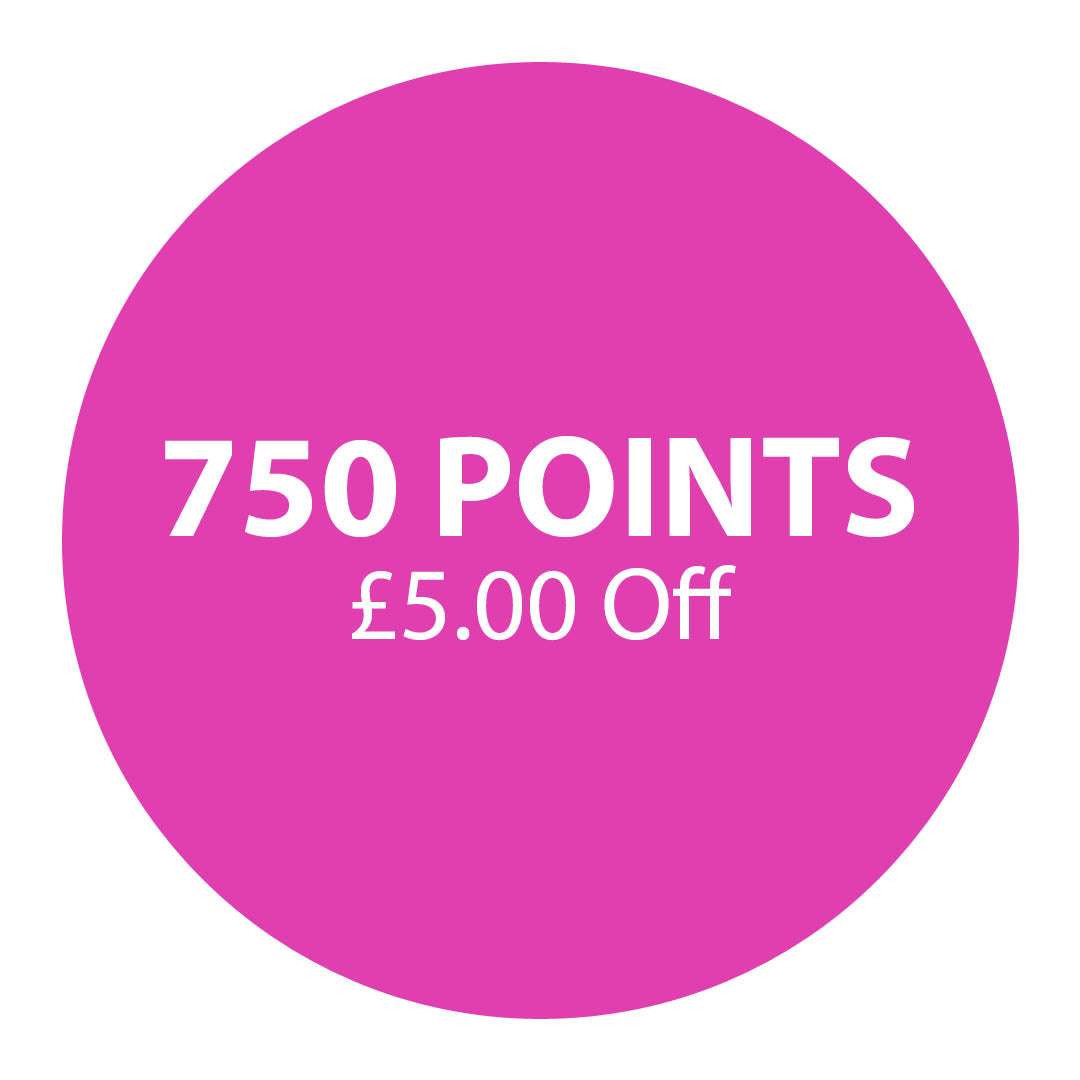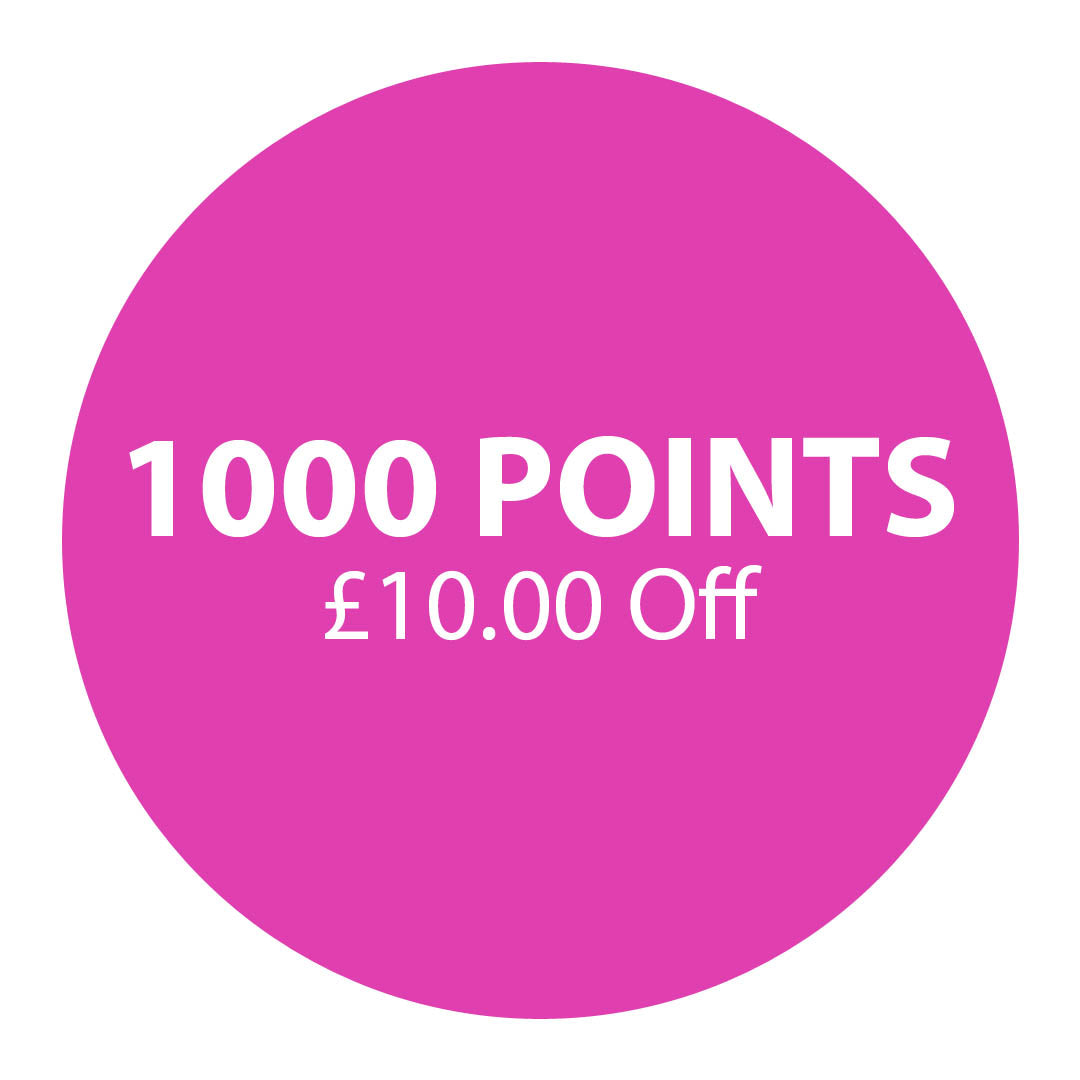 REWARDS CLUB FAQ's
Who can join He-Shi Rewards Club?
Everyone can! Rewards Club is open to all customers who sign up for an account on www.he-shi.eu
How do I join He-Shi Rewards Club?
Simply click the button labelled "Join now" at the top of this page, or click the orange Rewards tab in the bottom hand corner.
How much does it cost?
Nothing! It's completely free to sign up. We'll even start you off with 20 points just for joining!
Do my points expire?
Your points will automatically expire if you haven't signed into your account for 12 months
How can I view my points balance?
To view your balance login to your account at and click on the "Rewards" tab at the bottom right of the screen. Once logged in you can easily see how many points you have and how you can earn more.